Medicinal Chemistry
Recognising the best path to an optimal drug profile requires experience and understanding. With Sygnature's team your drug discovery program is in safe hands.
Your journey towards a successful product launch begins with high quality research across a wide range of disciplines. At Sygnature Discovery, we have built an international reputation as an industry leader in the field of medicinal chemistry with a strong track record of delivering clinical candidates for our clients.
Our dynamic mix of youth and experience includes staff with first-hand knowledge of progressing compounds from concept to market; they provide guidance in the pursuit of our customers' goals, and mentorship and training for the next generation of drug hunters. Our customers return to our large medicinal chemistry department, again and again, to take advantage of our wide-ranging expertise and ability to conduct a hypothesis-driven approach with rapid data generation:
More than thirty clinical candidates provided to clients since 2011 on a diverse range of therapeutic areas.
Proficiency in library synthesis and scaffold design allows rapid access to a large number of compounds for SAR evaluation.
Common access to Dotmatics database and Vortex software allows our customers and Sygnature scientists to analyse data, identify trends and provides support for informed selection of the next synthetic targets.
Our experienced teams provide early assessment and monitoring of ADMET properties to guide design of high-quality candidates.
Broad experience on a variety of prodrug technology platforms, including time-and pH-release linker strategies, GI-targeted delivery and optimisation of stability and solubility of the parent compound provides avenues of exploration.
Medicinal Chemistry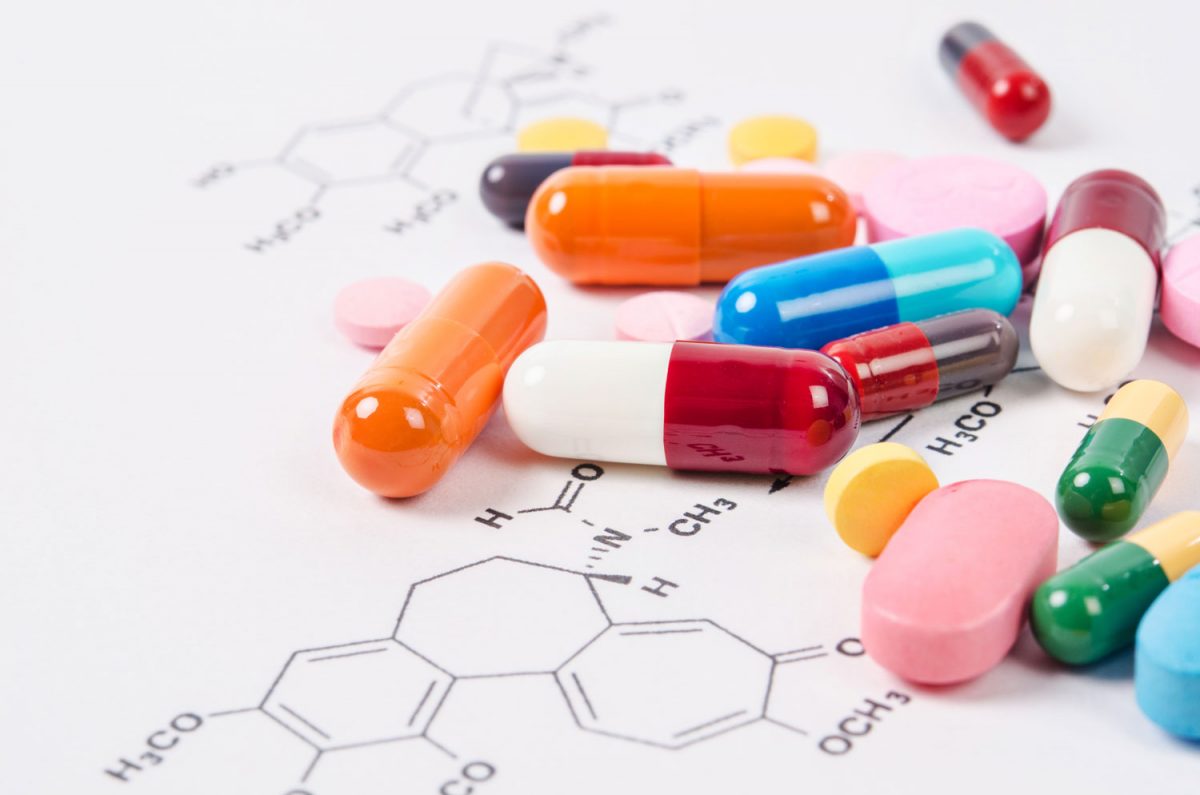 Here at Sygnature, we pride ourselves on our ability to work flexibly, in order to meet the diverse demands of today's modern medicinal chemistry programs. Your program will be tailored to your specific requirements using the most efficient screening cascade. Our experienced and talented team are experts in analysing emerging data and feeding this into Design-Make-Test cycles to optimise your lead series. With your own designated project manager coordinating regular meetings, calls and site visits, and our state of the art informatics systems, you will be kept completely up to date with all aspects of your project's progress.
Our highly innovative medicinal chemistry teams will add value to your project, working side by side with colleagues from our bioscience, computational chemistry and DMPK departments as well as your own scientists to ensure delivery in an integrated fashion.