Company History
Since 2004 Sygnature Discovery has been offering high-quality drug discovery services and providing guidance and support to customers for the discovery and development of novel medicines.
We have grown significantly into a multi-awarded winning company with a global presence. Operating out of the UK, Sygnature Discovery serves organisations around the globe operating in a variety of therapeutic areas and with different strategies for drug discovery. Sygnature Discovery remains flexible and strives to provide innovative solutions designed to fit every customer's needs.
Simon's Journey
What motivated you to embark on this journey and establish the company?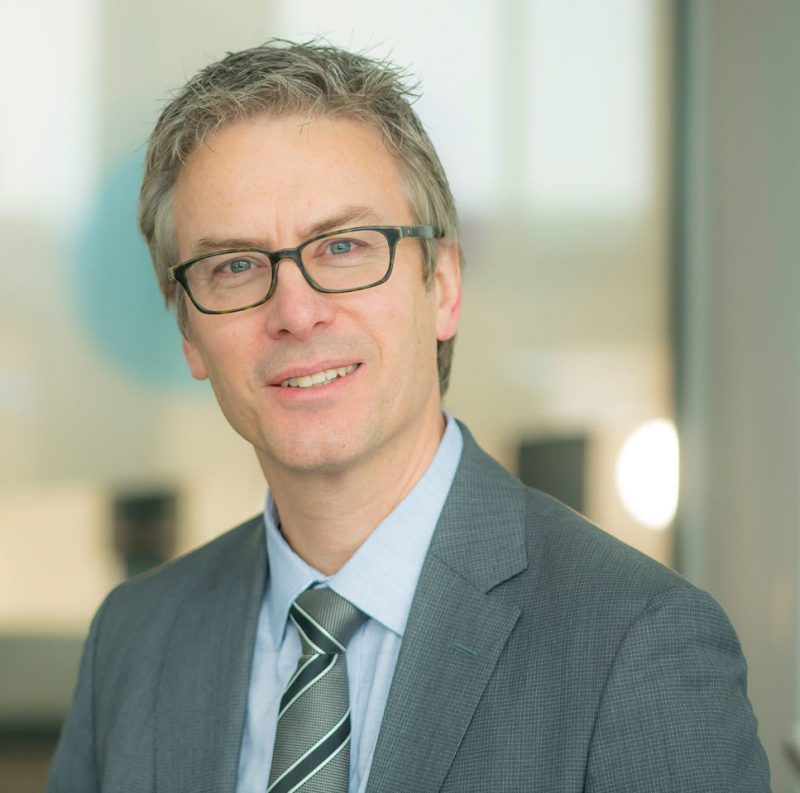 "Having worked in big and medium-sized pharma, I had been involved in outsourcing a number of services and found it a pretty unsatisfactory experience. Once working with a company, we often discovered they didn't have the skills to do what we wanted to do. They were not set up the right way, nor did they invest in having the right facilities or the right research capabilities.
"Communication was also generally poor. The temptation for well-minded people, when things go wrong, is to go and try to fix the problem before raising the issue. Before you realise it three months have passed with no progress. This meant that managing outsourced projects was very difficult and we didn't feel in control. Skill sets, capabilities and communication were not right. I felt this could be done a lot a better! It needed to be done better because drug discovery must succeed if at all possible.
"It was clear to us that outsourcing drug discovery was going to grow and be part of the future for this industry. Drug discovery had to continue to be done, and be done well and successfully. Everyone will be a patient one day, and as we get older, the likelihood of needing a treatment increases. The old pharma model was not working, it was too rigid and lacked innovation; outsourcing was the new model. A flexible model that would create efficiencies and support the adoption of innovative new approaches. This flexibility just could not happen in big pharma companies.
"Through my contacts and my own experience as medicinal chemist I decided to create a drug discovery CRO, Sygnature Chemical Services, in 2004. The company started as a small chemistry group with computational chemistry support. We started with chemistry, that was where we had experience, but the intention was always to create an integrated discovery service offering. I knew it was going to be a challenge to integrate a bioscience group that would be credible but relatively small. I had to find people with a good track record in drug discovery, who would be equally flexible and could broadly cover bioscience. This opportunity came along in 2011 with the closure of the AstraZeneca site in Loughborough. Further expansion of our services and incorporation of DMPK happened in 2015. Science, of course, never stands still and we continue to develop new capabilities and in 2017 we saw the emergence of in vivo services to complement our DMPK and Physical Sciences offering.
"This journey is highly inspired by our customers and their needs. We always look to innovate and bring in new services and technologies we know are going to create value. Just like from day one, our vision remains for drug discovery to be done better. We believe in doing things differently, to invent and implement new effective processes and pathways that will improve the chances of successful project outcomes."