Webinars
Welcome to our interactive webinar series with world-leading drug discovery scientists.
Don't miss your chance to engage with industry thought-leaders on topics that matter in taking drugs from ideas to the clinic.
Next Webinar:
---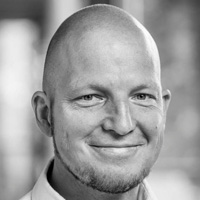 Rethinking Diabetes Drug Discovery
Keld Fosgerau, CEO and Founder at Fosgerau Consult
Weds 27 January, 3pm (UK)
The diabetes pandemic is a reality, currently affecting around 462 million people worldwide and growing rapidly. Many pharmacotherapies have become available for treatment of hyperglycemia, and less innovation is now going in the direction of improving this factor of glycemic control. But where are the next medicines being developed, and what are the un-met medical needs still existing in the area of diabetes and related metabolic disorders? 
---