Integration of the ImageXpress® Micro Confocal High-Content Imaging System
Sygnature Discovery Limited, a global provider of integrated drug discovery services, has announced the integration of the advanced ImageXpress® Micro Confocal High-Content Imaging System into its Bioscience Department. This high-resolution system enhances Sygnature's cellular imaging prowess, building upon their recent incorporation of the IncuCyte® ZOOM technology for real-time live-cell analysis.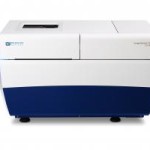 Dr John Unitt, Director of Bioscience, commented;
"The ImageXpress® Micro Confocal High-Content Imaging System allows our scientists to capture high-quality images with a wide range of objective lenses, and the possibility to multiplex up to 5 wavelengths together with transmitted light. The imaging mode options of wide field and confocal provide the sensitivity and resolution required for a given assay. Combined with MetaXpress® High-Content PowerCore Image Acquisition and Analysis Software, the ImageXpress® Micro Confocal system provides a complete multi-dimensional, high-throughput screening solution. The adoption of the ImageXpress® Micro Confocal Imaging System has enhanced Sygnature Discovery's research capabilities across a broad range of therapeutic areas including oncology, immunology, inflammation and neuroscience, which will benefit our clients' projects."
Sygnature Discovery offers assays using the ImageXpress® Micro Confocal Imaging System:
Angiogenesis – 

Measurements of vascular tube formation utilising endothelial cell/fibroblast co-culture models
Immunofluorescence staining to specifically mark nuclei, fibroblasts, endothelial cells, basement membranes
Unique Z-series acquisition and collapse in a single best focus image to capture the three-dimensional behaviour of cells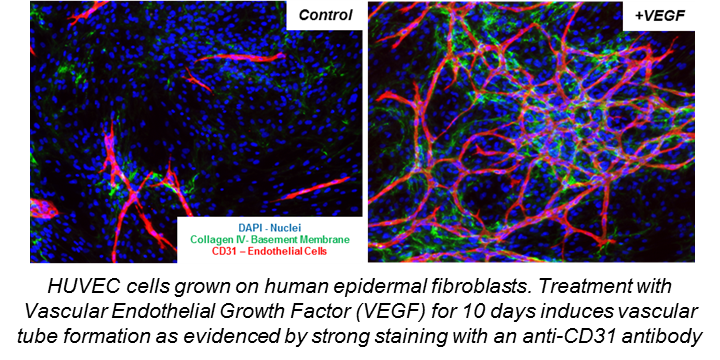 Neuronal studies –

Measurement and quantitation of neurite dynamics and structure using either fluorescence or transmitted light: neurite length, branching and retraction, cell body number
Fibrosis Modelling –

Measurement, counting and logging measurements of cells in multiple wavelength cell scoring experiments
Identification of subpopulations of cells
Field and cell-by-cell measurements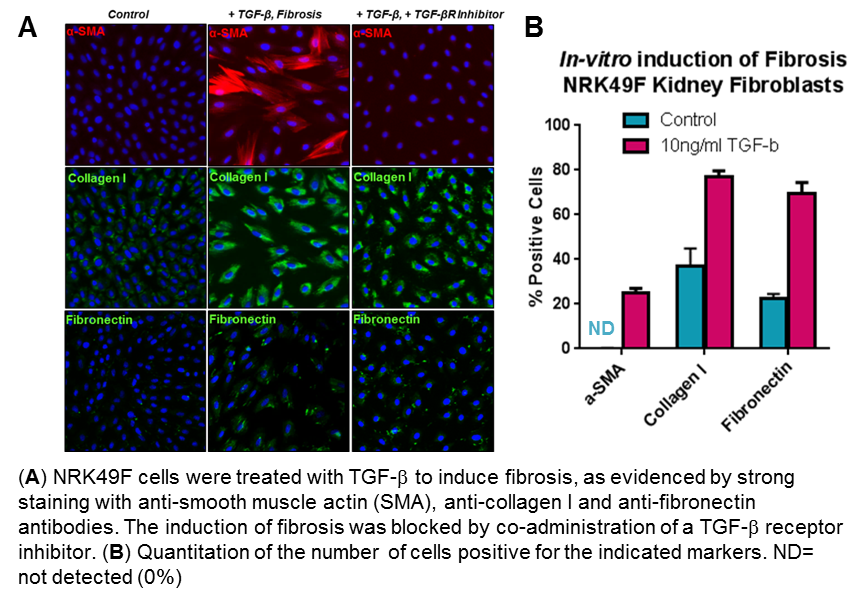 Marker co-localisation studies – 

Simultaneous detection, measurement and area summation of multiple stained markers or bodies

3D-Spheroids – 

Acquisition from a variety of multi-well plate formats including formats developed for 3D assays such as round bottom and trans-well plates.
Analysis of 3D samples by capture of a Z-series through the spheroid and collapsing images to generate a best-focus image, or using the Z-series images to view the sample in 3D
Receptor Internalisation –

Detect intracellular receptor translocation (fluorescently-tagged or fluorescent antibody labelling) along with other intracellular endosomal marker

Cytotoxicity and apoptosis – 

Quantitative measurement of cell viability and apoptosis in multiplex assays using appropriate fluorescent markers
Detect mitochondrial integrity using mitochondria inner membrane potential dyes
Cell Cycle – 

Measurement and quantitation of cell cycle stages.
Optional apoptosis and mitosis-specific stains.
About Sygnature Discovery
Sygnature Discovery is the UK's largest independent provider of integrated drug discovery resource and expertise.  Our mission is to accelerate potential new medicines into clinical development to treat patients with a range of debilitating and often fatal diseases.  Sygnature operates a fully-enabled R&D facility housing laboratories and over 110 experienced research scientists with all the professional skills required to take on board the most demanding of drug discovery projects and drive them towards a successful outcome.  The company adds considerable value to collaborations by providing advanced scientific knowledge and intellectual input to accelerate clients' drug discovery projects from target validation, through hit identification, hit-to-lead and lead optimisation.  Sygnature's capabilities include medicinal chemistry, bioscience, computational sciences/informatics, DMPK/physical sciences and protein crystallography (via affiliate company, Peak Proteins).  The company has an enviable track record of success for clients.  At present, there are 7 drug candidates in the clinic and 15 compounds in pre-clinical development which were invented at Sygnature Discovery.  For more information, visit: www.sygnaturediscovery.com
Contacts:
Dr Simon HirstFounder and Chief Executive Officer

Sygnature Discovery Limited

 
© 2016 Sygnature Discovery Ltd.  All rights reserved.
Sygnature Discovery Limited is a company incorporated in England and Wales, with company number 05210563, whose registered office and principal place of business is at BioCity, Pennyfoot Street, Nottingham, NG1 1GF, United Kingdom.