Drug discovery in a pandemic: A scientist's view
Andy Novak, a Principal Scientist at Sygnature, reflects on his experiences and the lessons learned from adopting new working practices at pace…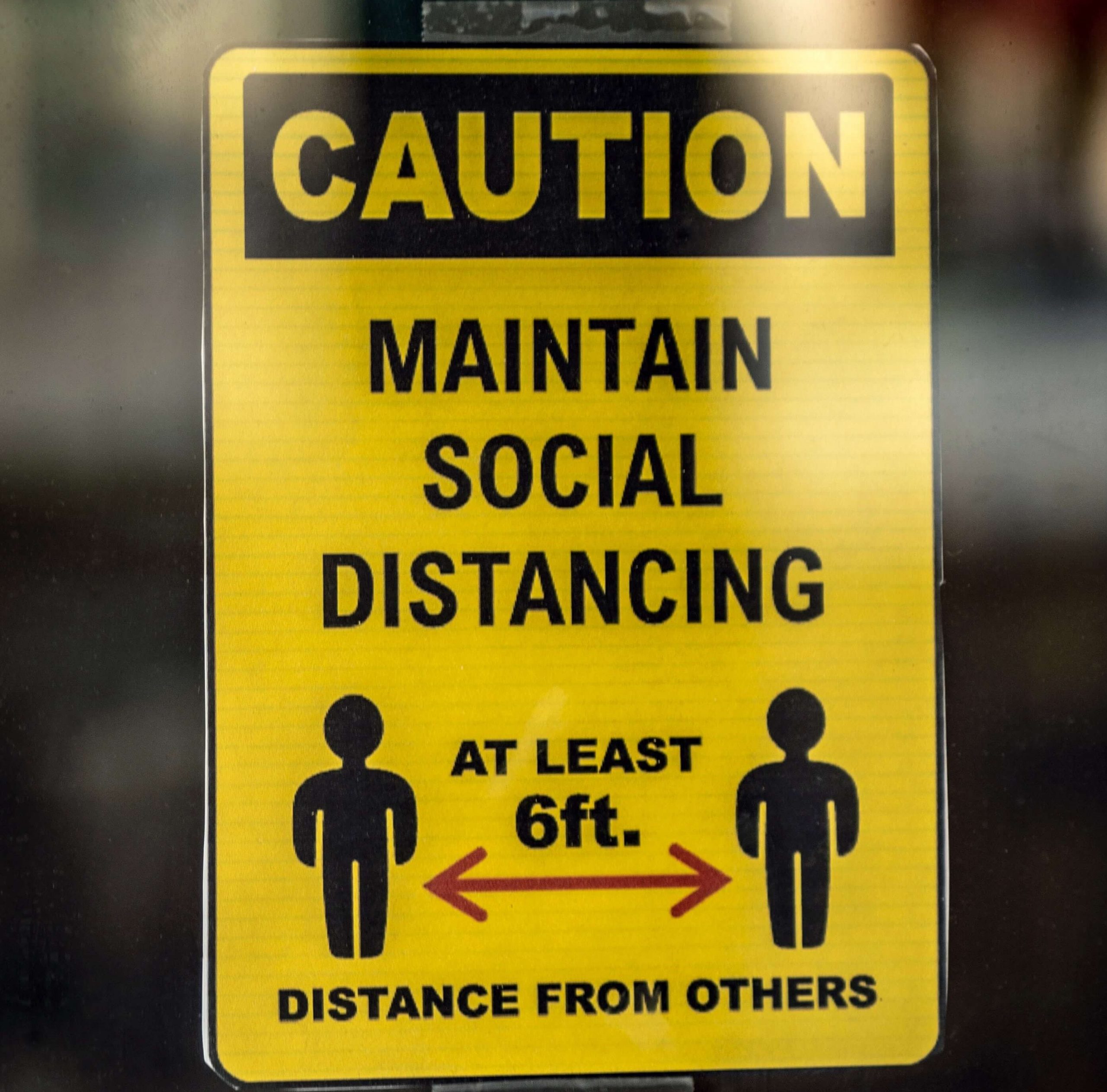 Is it too soon to talk reflectively about Covid?
At the time of writing, there have still been more than 1.8m new cases reported globally in the last 24 hours, despite most countries having now lifted restrictions and with daily life beginning to feel like something approaching normal for many.
No-one's working life has gone untouched by the pandemic, and working at Sygnature Discovery, a modern integrated drug discovery CRO, mine has been no exception.
At the start of 2020, the news coming out of China, and then Italy, was concerning.
As drug discovery scientists, we understood the challenges that would be faced by the scientific community to develop either vaccines or medicines to tackle the virus.
In those early months, we would also play our part, whether by loaning a state-of-the-art liquid handling machine to the UK government for testing efforts or by helping New York Medical College try to find a treatment for lung damage on a pro bono basis.
But as a business, we had more immediate concerns: the safety and wellbeing of our team of over 400 employees and the care of our customers' projects.
Our vibrant offices and labs suddenly became a social distancing no-no and necessitated a rethink. Without any downtime, Sygnature adopted multiple strategies to reduce occupancy but maintain productivity.
In chemistry, a spilt shift model was adopted on the same day the UK-wide national lockdown began. The 'earlies' arrived at 7am and the 'lates' stayed until 9pm with a short, controlled overlap and handover period.
Those not needing a fume hood were working from home where possible. Colleagues in other departments organised effective rotas for lab work and data analysis at home. Masks and Perspex were omnipresent.
The shift system in chemistry was of course difficult but necessary. We could feel safe in the labs or offices and continue our work.
Hidden benefits revealed themselves. Those natural early risers could arrive at work at the crack of dawn and take full advantage of the always-available analytical equipment Night owls could enjoy a slow and relaxing morning before arriving at work.
Individual circadian rhythms could be satisfied. Many of us could enjoy (for the sake of argument!) the home schooling of our children when not on shift.
Being an integrated team, we needed to maintain contact to drive projects forward. The pandemic accelerated our use of mixed media communications.
Internal Zoom/Microsoft Teams meetings were introduced and normalised. Discussion groups on Teams competed with email to become the primary medium of chat. Desk telephones were dusted off and used again. Training and development activities ceased for a beat, but were then reinvigorated through the plethora of webinar content available.
As a group of highly trained and experienced scientists, we're comfortable working independently and trusted to do so.
This ability enabled projects to be progressed at times when close physical contact was impossible, built staff confidence and demanded greater ownership of our work and decision making.
After 15 months, and in line with government guidelines on social distancing, we were able to do away with the shift system in chemistry.
Interestingly, many of the positive elements from the pandemic experience have been adopted.
We now operate with a more flexible working day to maximise equipment use, minimise personal commutes and develop a healthier work-life balance. Virtual meetings are considered default, which helps in a multi-building, multi-site and multi-time zone organisation like Sygnature.
As the last few restrictions are lifted, we look forward to seeing all our customers and colleagues back in person again.
The resilience and ingenuity of our team to deliver services unbroken throughout 2020 and 2021 is testament to our culture.
But, like all of you, would we want to do it again? Probably not.
Want to learn more about how our scientists work? Connect with Andy on LinkedIn, or contact us via the form below.