Alzheimer's disease and neurodegeneration: New approaches and advances
In addition to the recent strides made in our molecular and cellular understanding of neurodegenerative diseases (NDDs), other advances and approaches are enhancing our confidence that R&D efforts will translate to new medicines.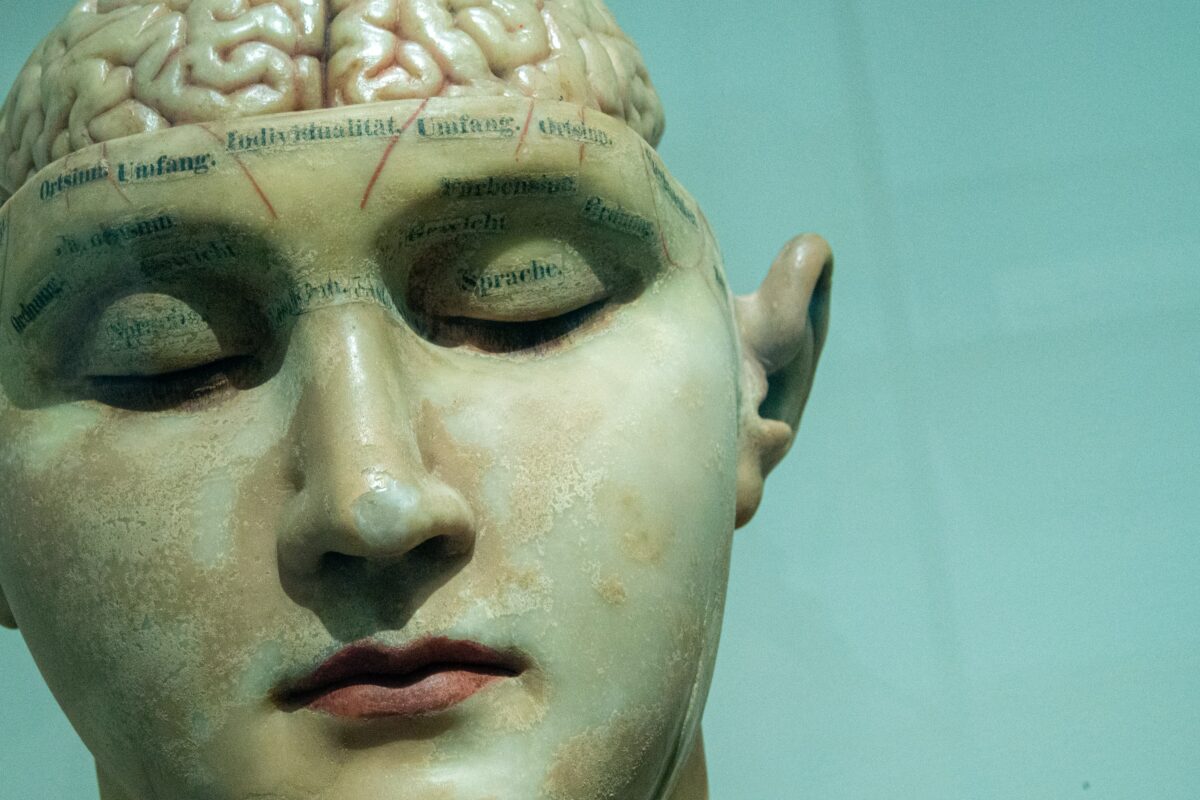 For example, human genetic information – notably from cases of NDDs due to specific familial genetic mutations – is helping to drive and focus drug discovery efforts.
This focused approach helps us better understand the underlying disease mechanisms that might then be applied to the broader population of people suffering from NDDs where specific gene mutations cannot be ascribed to driving disease (sporadic).
Of course, this approach might also lead to novel drug treatments for those suffering from rare genetic/familial NDDs.
Tools such as stem cells are critical in humanising the whole drug discovery process.
Specifically, induced pluripotent stem cells (iPSCs) allow us to take skin cells from a patient and turn them into nerve, inflammatory or other cell types that are reflective of that patient's underlying genetics and therefore molecular and cellular functionality.
If molecules tested in patient-derived iPSCs are effective in correcting aberrant cellular processes, this greatly enhances our confidence that these molecules will work in the patient, notwithstanding other critical drug discovery elements like ensuring a drug gets to the brain in sufficient concentration and engages the intended target.
"Tools such as stem cells are critical in humanising the whole drug discovery process."
Tools, tech and trials



Technology has come a long way.
In Alzheimer's disease, for example, we now have imaging tools to monitor the levels of Aβ and tau in the brain, and these have been put to good use in clinical trials on new medicines, including in the PIII trials with aducanumab and other Aβ drugs.
However, imaging technology is both expensive and possibly difficult to access. The improved sensitivity of assays to detect and monitor levels of Aβ and phosphorylated-tau in biofluids (CSF and blood) from AD patients, as well as Nfl and total tau as broader measures of neurodegeneration per se, greatly improves access, speed and cost considerations.
These imaging and biofluid biomarkers improve confidence that the target has been engaged by the drug, improve PK/PD understanding, and enable better decision making.
Whether the impact of a drug on a biomarker, such as a reduction of brain Aβ in AD with drugs like aducanumab, can be considered as a surrogate endpoint that should be considered alongside or in place of clinical endpoints for regulatory approval is an ongoing debate that needs to consider the specific data, historical data on other drugs, and the broad body of scientific knowledge on the biomarker.
Greater pressures, but new possibilities



With longer lifespans, the number of people suffering from NDDs is rising, and without new treatments and approaches even the best health and social care systems will come under strain, as has been clearly demonstrated by the acute COVID-19 crisis.
While the pharma and biotech industry, regulators and health technology assessment stakeholders are all critical players in the development and access of novel medicines to treat NDDs, patient charities and foundations are also critical to this endeavour.
These organisations, such as the Alzheimer's Association, Michael J. Fox Foundation for Parkinson's Research, Alzheimer Europe, Parkinson's UK, the CHDI Foundation, and many other national and international groups, are playing a pivotal role in raising awareness, informing and providing advice for patients, enabling R&D through access to tools and technology, and funding research directly.
AD and other NDDs are devastating. New treatments and approaches are desperately needed.
Despite the immense complexity of NDDs, there is incredible progress being made in the science, indicating medicines will be forthcoming – but the science is only one element in a holistic approach to treating these diseases that steal the self.
Meet Dr. Max Mirza and other members of our neuroscience team at the upcoming Society For Neuroscience conference in San Diego (Nov 13-16). They will be presenting posters and hosting booth 2915 – head over and speak to them about the neuroscience topics that matter to you.