Taking a 3D view of heart failure with River BioMedics
Exciting Collaboration with River BioMedics: Advancing Heart Failure Treatments
We're excited about our partnership with cutting-edge Dutch biotech firm, River BioMedics. Together, we're dedicated to identifying ground-breaking treatments for heart failure and cardiovascular disease – the world's leading cause of mortality.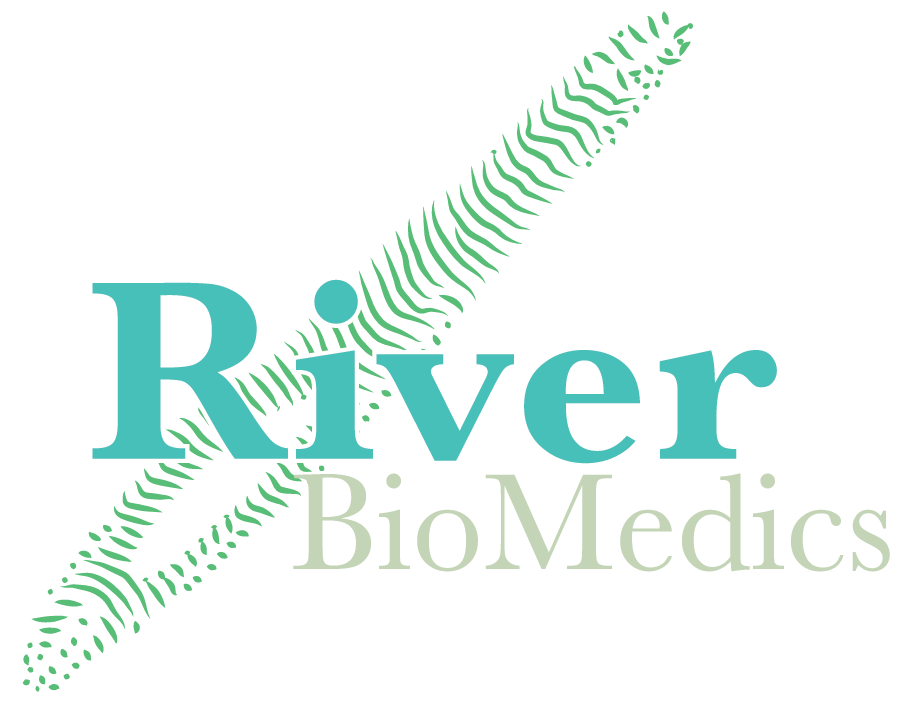 This exciting partnership combines our novel assay development and hit identification expertise with River BioMedics unique, state-of-the-art technology: advanced human-predictive in vitro 3D heart models, plus their deep knowledge of cardiac biology.
These 3D models utilised by River BioMedics aim to overcome the challenges poor disease translation from existing animal models, potentially offering new hope to an estimated 25 million people affected by diastolic heart failure globally.
We'll be performing novel assay development to progress the River Biomedics pipeline of cardiovascular disease targets in a bid to develop medicines that treat the underlying cause of heart failure rather than merely treating its symptoms.
River BioMedics is progressing its cardiovascular disease programmes following a €1.8m seed funding round co-led by FIRST fund and managed by BioGeneration Ventures, KIKK Capital and Oost NL.
Heart failure presents a huge unmet need for more effective treatments; with millions of new diagnoses every year. Drug discovery efforts to date have failed to provide a range of efficacious medicines for heart failure – hence the innovative approach being taken by River BioMedics.
Nicky Cooper, CEO at River BioMedics, said: "We are excited to be working together with the Sygnature Discovery team to realise the potential of our pipeline targets.
"River BioMedics's 3D cardiac in vitro models, developed using expertise in cardiac biology, bio-engineering and human-induced pluripotent stem cells, allow us to mimic nature and achieve clinically relevant read-outs.
"We chose Sygnature Discovery as our preferred partner because of the quality of their science and the truly collaborative nature of their drug discovery offering, which fits well with our in-house expertise."
John Unitt, Vice President of Immunology and Inflammation at Sygnature Discovery, said: "We are thrilled to be combining our novel assay development and hit identification expertise with the pioneering 3D cardiac in vitro models of River BioMedics.
"As a world leading discovery CRO, we're always keen to work with customers at the forefront of scientific innovation and match our integrated drug discovery solutions with new tools and industry-changing technologies.
"Together with River BioMedics, we will work towards discovering novel therapies with the potential to transform the lives of millions of people around the world."
Explore our drug discovery services pages to find out more about our capabilities in assay development, hit identification and other areas.