Sygnature Discovery Honoured with Queen's Award for Enterprise!
Sygnature Discovery has today been recognised with one of the UK's most prestigious business awards – the Queen's Award for Enterprise, International Trade.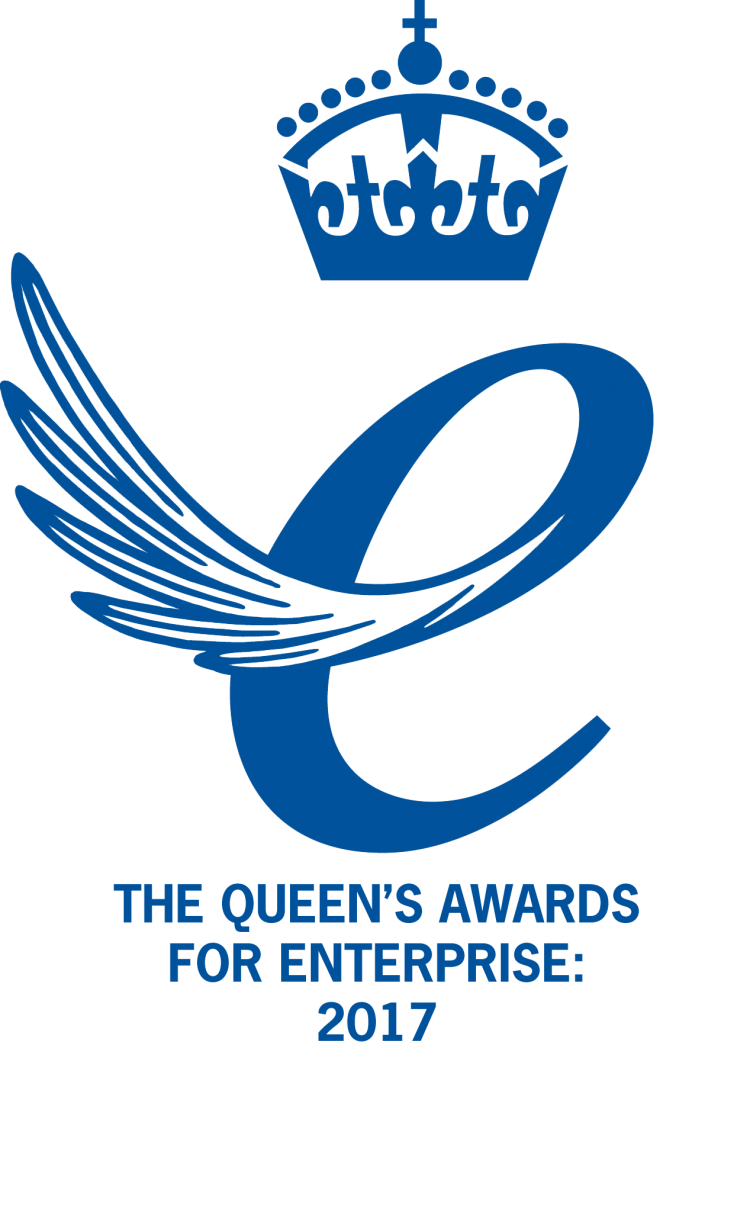 Today the company employs over 150 dedicated scientists who research potential new medicines to treat a host of debilitating and often fatal diseases. This expertise is exported to clients around the world with Sygnature experiencing tremendous year on year growth.
The Founder and CEO of Sygnature Discovery Dr Simon Hirst, a Medicinal Chemist with almost 30 years of industry experience commented, "To receive this recognition is very gratifying and timely for all the team here at Sygnature Discovery.  As a company we have been fortunate to receive many awards for innovation and entrepreneurship however, the prestigious Queen's Award for Enterprise, International Trade is a tremendous honour and recognises our success overseas. As a company, we have always viewed Drug Discovery as a globally  important sector to work in and as such, international trade has always been a key part of our strategy. This Award is a fantastic boost to our company and our ambitions for the future growth of Sygnature."
He continued, "The Award is timely because it comes just as Sygnature moves into its new £30m Discovery building in the growing life sciences hub in Nottingham. It seems no time at all since I set up the company in one small laboratory with only 4 medicinal chemists and now we are approaching 180 staff in total.  We are confident that our new facility will enhance our continued growth and this Award for Enterprise  will help to support that trajectory."
Dr Hirst concluded, "Fundamentally, I believe that Drug Discovery research really matters.  It matters because there are so many untreatable or poorly treated diseases around.  It matters because the chances are, one day, we will all be patients needing care and treatment.  Pharmaceutical  research can deliver life changing medicines but it is a long-term goal and successes are rare and hard won. It's fantastic to receive recognition through a Queen's Award for Enterprise and to mark the exciting journey that we are all on"
Nottingham, where Sygnature Discovery is headquartered, has a well renowned heritage for drug discovery. The company is based on the former Boots site (now known as BioCity) where Ibuprofen was invented. An Awards reception will take place at Buckingham Palace later in the year and the Award for Enterprise will be formally conferred by a Grant of Appointment, by the Lord-Lieutenant of the county at a ceremony to be held at Sygnature's brand new laboratory facility.