Tips for success in candidate profiling – and beyond
Candidate profiling, or late lead optimisation, is the final stage of de-risking and optimising drug candidates with the best chance of success in the clinic before the development of first-in-human clinical trials.
It's at this point when the data from the previous stages is collected and prepared for Investigational New Drug (IND) applications or Clinical Trial applications (CTAs).
It's also the first real make or break of any drug discovery pipeline, and attrition rates of drugs reaching clinical trials can be high.
Let's examine the final stages of the drug discovery programme before Phase I clinical trials – and how truly integrated, multidisciplinary teams working together at all stages of the pipeline can improve your probability of a successful drug discovery project.
Reaping the rewards of earlier stages
Candidate profiling is the point in the drug discovery process when you reap the rewards of earlier efforts in the preclinical pipeline.
Hopefully, an earlier focus on rigorous DMPK/ADME testing, plus your ability to demonstrate essential aspects like dose prediction and PK profiles in humans, will mean that you can concentrate on preparing for first-in-human clinical trials.
The amount of work conducted during the candidate profiling stage will depend on the screening cascades that the candidates have already been subjected to.
Additional experiments may be required to plug any knowledge gaps by testing in vivo toxicity, solubility and dosage effects in a range of target species like non-human primates.
For example, poor solubility might only be manageable until toxicity testing in animals demands 10 times the predicted exposure for a therapeutic effect that's required for standard pharmacokinetic studies.
Other aspects of candidate profiling will consider the formulation and manufacturing process in more detail, including the evaluation of manufacturing scale-up, determination of early safety profiles in humans, dose projections, and comprehensive pharmacokinetic studies in humans.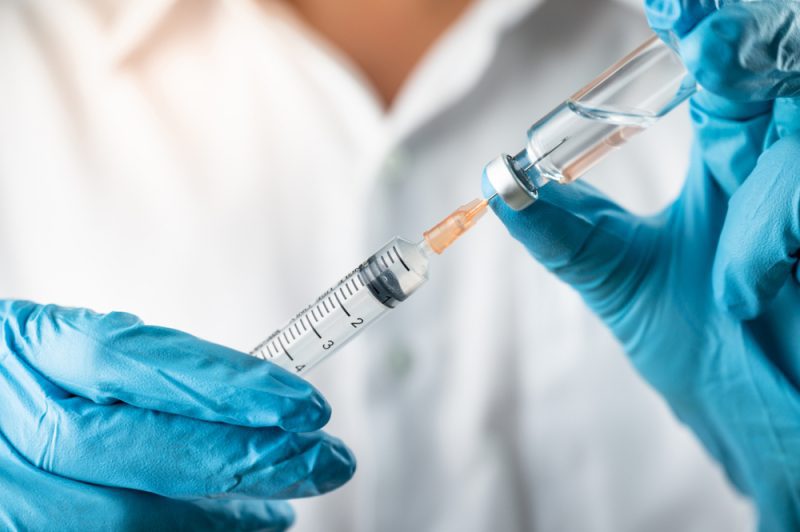 Stepping towards human clinical trials
After candidate profiling is complete, it's at this stage of the development process that the preclinical candidate can be taken forward for the first-in-human clinical trials via the preparation of IND or CTA applications.
Here, all the data from earlier stages of the discovery processes about DMPK/ADME profiles, results of animal testing, proof of its purity and potency, and detailed plans for determining the effects of the drugs in humans as safely as possible, is provided.
Supporting information about the development of scale-up strategies, good manufacturing practice (GMP), and good laboratory practice (GLP) bioanalytical assay validation is provided, too. It's also essential for drug and technology patents to be in place to protect intellectual property.
Many applications fail to acquire regulatory approval for the first-in-human trials at this stage due to incomplete drug profile datasets that do not meet projected safety or efficacy findings in humans.
But with advancing technologies and bioanalytical tools, as well as optimisation of drug discovery pipelines and a focus on improving every step of the way, there's now an improved understanding of trends within candidates that reach regulatory success.
Boosting your chance of drug discovery success
So how do you optimise your drug discovery process to increase your chance of preclinical success?
As the pharmaceutical industry strives to combat poor drug discovery productivity, integrated drug discovery is a way to instil quality and efficiency throughout the whole pipeline.
Integrated drug discovery is where different scientific disciplines and management teams work together under one roof and across different drug discovery processes.
It allows organisations to establish the right partnerships and ensure the most efficient and productive relationships for their drug discovery programmes, whether they be end-to-end or only for specific phases.
Integrated drug discovery is a powerful way to harness shared expertise and knowledge from a wide range of professionals.
In this environment, everyone's skills are used to their fullest to the benefit of the programme.
Ultimately, breaking down silos by creating interdisciplinary, integrated teams with cultures of openness and shared responsibility delivers the firepower needed to bring new drugs through the discovery process and into clinical trials with a greater chance of success.