Small Molecules vs. Covid-19
As the world's scientific community races to find an effective treatment for COVID-19, what role can small molecule therapeutics play in this battle?
What about a vaccine?
There is a huge amount of focus on developing a vaccine against the disease caused by SARS-CoV-2 (commonly known as COVID-19), and for good reason. Immunization through vaccines is often the most effective way of combating infectious diseases. Indeed, control of some of the world's worst pathogens through vaccination is one of the shining achievements of medical research over the last century.
However, vaccines are not the whole story. While there are many promising vaccine projects underway, and good reason for hope, there is unfortunately no guarantee that these will be safe and effective, or that they will provide long-term protection for all.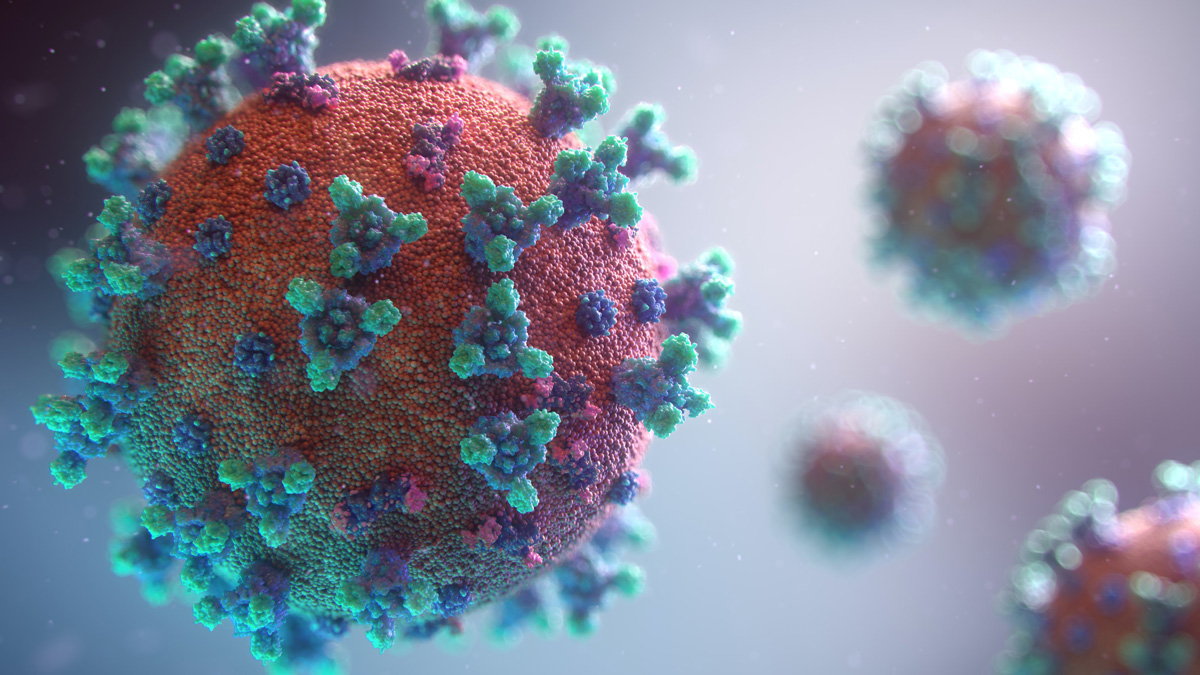 To date, there has never been a vaccine against a coronavirus.
For the most part, we haven't needed one, as most coronavirus strains are mild. A vaccine against SARS (2002) was showing good progress, but became 'unnecessary' as the infection rate dwindled, and the project was stopped. The hard fact is, for now we are in the dark. We may find success  soon. Or we may find that we are able to create a vaccine, but struggle to make enough of it at speed. We may find it is only effective in certain groups, for example the young and otherwise healthy, wherein the virus for most is relatively mild.
Alongside our many victories, history demonstrates that certain viruses are notoriously difficult to vaccinate against, with scientists toiling for decades to no avail. In some of these cases, though, small molecule therapeutics have provided the solution where vaccines did not. HIV, HBV and HCV are examples of chronic life-threatening diseases that, despite the noblest efforts of scientists, have proved impossible to vaccinate against. Yet all of these conditions can now be managed effectively in most instances with small molecules.
Attacking from every angle
This is why we must pursue small molecule drug discovery alongside our vaccine projects. The scope of the COVID-19 pandemic demands we attack it from every available angle until we find a solution that brings relief to patients and medics, and calms the current global chaos.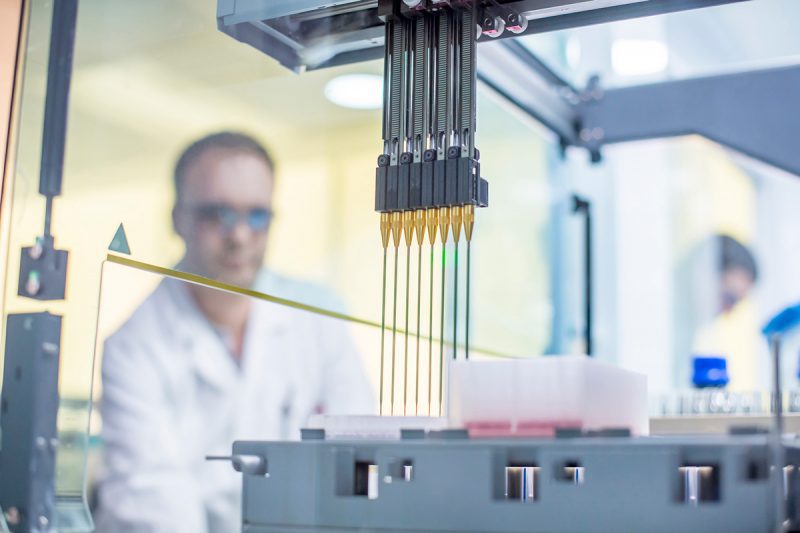 If we do successfully develop a vaccine that works for most people, it still may take longer than we hope, and an antiviral drug could play a huge role in treating those who have already contracted the virus, cannot get vaccinated in time, or that either do not respond to, or are unsuitable for, vaccination.
Thanks to the inspiring dedication of the global scientific community there are already over 1,000 drugs in the pipeline aimed at treating COVID-19, a third of which are in the discovery stage. Many of these are existing treatments for other conditions which are now being tested against SARS-CoV-2. This is a smart tactic, as these drugs are already approved and in production, which means we can get them to patients much quicker.
But the holy grail would be to develop a novel antiviral treatment that targets SARS-CoV-2 and other coronaviruses directly. This could potentially provide our most effective treatment, and is where expert drug discovery CROs like Sygnature Discovery can play an important role in defeating this virus. We have a fully integrated drug discovery offering, therapeutic expertise in virology, and our medicinal chemistry and DMPK teams have already been involved in COVID-19 projects.
Our experts in Medicinal Chemistry, Bioscience and DMPK facilitate therapeutic development from synthesis, screening, pharmacokinetics and metabolic analysis, all the way through to clinical trial. This process has been recently enhanced by the installation of high throughput screening (HTS) and a handpicked compound collection.
We can provide a range of assays to facilitate propelling new antivirals towards clinical evaluation. These include assays that can quantitatively measure direct inhibition of viral growth and replication (e.g. plaque neutralisation and cytopathic effect assays) through to evaluation of disease marker modulation in virus-infected cells (e.g. inflammatory cytokine secretion). We also have the capacity to develop bespoke assays as required.
We want to help. If you would like to discuss our capabilities and how we could partner together in the fight against coronavirus, get in touch through one of our contact forms.