Content Manager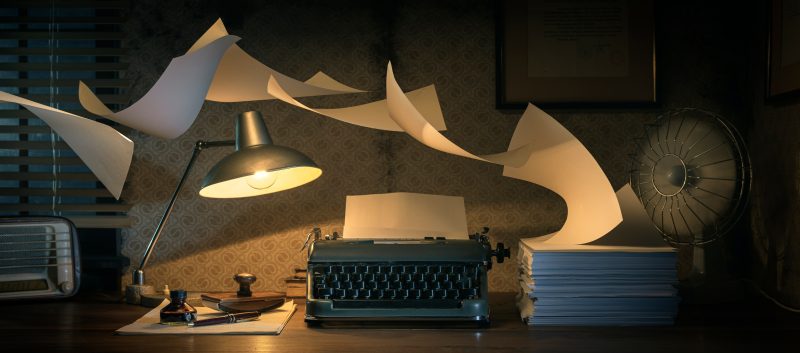 To support our continued growth, we are looking to enhance our marketing capacity by recruiting a talented Content Manager with a focus on inbound marketing. You will report to the Director of Marketing and will be responsible for the planning, creation, coordination, and delivery of a wide array of marketing related activities, including shaping the market messaging, tuning and keeping the tone of voice and image, ensuring our industry position to ultimately drive business demand.
Principal responsibilities will include (but not be limited to):
Website Management (via WordPress and HubSpot)
Content creation and supervision, matching core message and target audience
On page Search Engine Optimisation
Search Ads design and campaign management
Social media management (organic as well as targeted paid social campaigns)
Email Marketing – copy and coordination
Marketing Automation platform management
Market segmentation
Lead nurturing campaigns
Press release writing and coordination
Editing own writing and that of others
Video editing
To succeed in the role, you will have the following characteristics:
Super sharp skills for writing copy for a range of channels (press releases, website, case studies, social media etc)
Mastery of the English language and an ability to manipulate it to convey complex marketing messages that pack a punch
Ability to decode scientific topics into conversational messaging
Video editing experience
Design software experience
Strong organisational and time-management abilities
Willingness to learn new software suites and platforms
A can-do, problem-solving attitude
You will also have the following experience:
Qualified to degree level in subjects such as English, Marketing, Journalism or Life Sciences
Experience of marketing automation management, ideally HubSpot
Experience of creating and managing search ad campaigns
Experience of top-of-funnel, mid-funnel and bottom-funnel content creation and management
Track record of social media account management
Experience from pharma, biotech or drug discovery / development industry is derisible but not essential.
In return you will receive an excellent training and benefits package, including a highly competitive salary which is reviewed annually, a bonus scheme, a well-regarded pension scheme, and private medical insurance. All our benefits are tailored to enhancing your experience at Sygnature as it is important to us that you share in our success.
We also recognise that the environment you work in is a priority, so we have built a collaborative and supportive culture with plenty of opportunities to grow and succeed, tailored to individual and business needs. This includes an excellent set of bespoke training and development courses to accelerate your personal career growth.
Sygnature Discovery is a highly respected, successful and award-winning provider of fully integrated drug discovery research programmes to the global pharmaceutical industry. Founded in 2004 with a workforce of six, we now employee over 430 people, operating from our purpose-built facilities in BioCity, Nottingham and at Alderley Park, Cheshire. As part of our success and continued expansion, we are looking for an innovative and enthusiastic marketeer to join the organisation.
If you are interested in joining a successful and engaged company that places its people at the heart of its business, please apply here including the following:
1) Your CV,
2) A covering letter that briefly outlines your suitability for the role and your current notice period (if applicable), and
3) Confirmation of your status of eligibility to work in the UK
Your application will be submitted through our trusted partners, LogicMelon, although only employees of Sygnature Discovery will review your application and personal data.
We will be interviewing on an ongoing basis, so please submit your application as soon as possible. We look forward to hearing from you.
If you have any questions or need further information, please contact the Careers team at careers@sygnaturediscovery.com. Please do not submit your application to this email address.